Welcome to Nebraska Bingo, the home of all information about bingo in Alabama.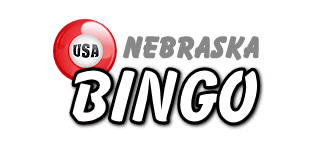 Here at Nebraska Bingo, we have all you need to know about playing bingo in Nebraska. If you want to find a bingo hall in Lincoln, Omaha, Hastings, or anywhere else in Nebraska, we have all the listings.
Bingo Halls by Town/City in Nebraska
View Bingo Halls by County or view all states at Bingo Halls USA.
If the county you live in is not listed then there are no bingo halls in your town/county.